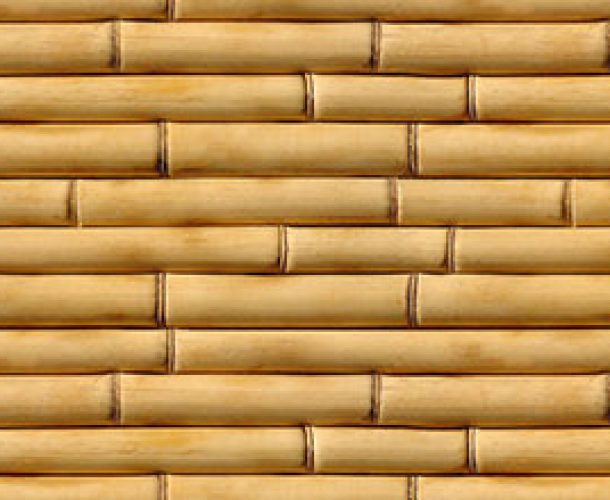 Bamboo fence panels are great for fencing and are known for adding an exotic aesthetic to outdoor spaces. They're also popular for their cost-effectiveness not only in terms of the upfront cost, but also in terms of their durability. You can expect bamboo fencing to last up to 15 years with proper care.
Install Bamboo Fencing Today
If you're looking for the highest quality bamboo fencing and bamboo screening in Melbourne, there's no better choice than Dandenong Timber & Hardware. We always have plenty of bamboo fencing products in stock, plus our commitment to low prices and high quality is unbeatable. We also specialise in water features, statues and other outdoor panels and screen products to complete your outdoor areas.
Check out our contact page for more details about how you can get in touch with us and find out more about the supplies we have available.