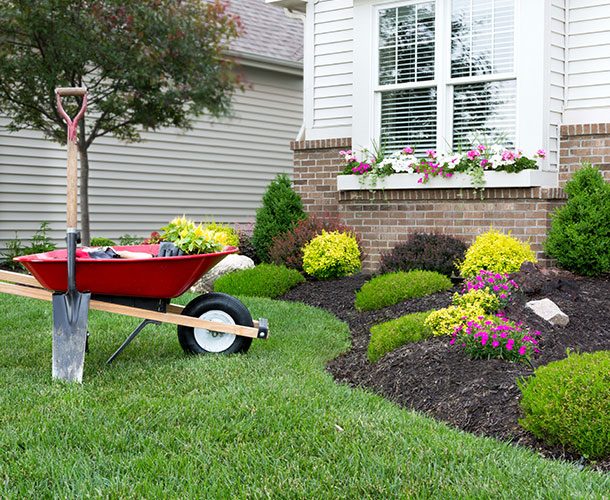 Our Decking Sizes
All of our timber decking in Melbourne is available in lengths ranging from 1.8 to 5.7 metres. We also offer three different widths of decking timber – 70 x 19, 90 x19 and 140 x 19 millimetres. If you're not sure what size will best suit your project, we can make a recommendation based on your goals.
Call Our Experts Today
At Dandenong Timber & Hardware, we offer timber decking in Dandenong and surrounding areas that's second to none. Our experts are happy to answer your questions, provide friendly advice and offer useful suggestions. Feel free to contact us on (03) 8774 6669 or via online enquiry.