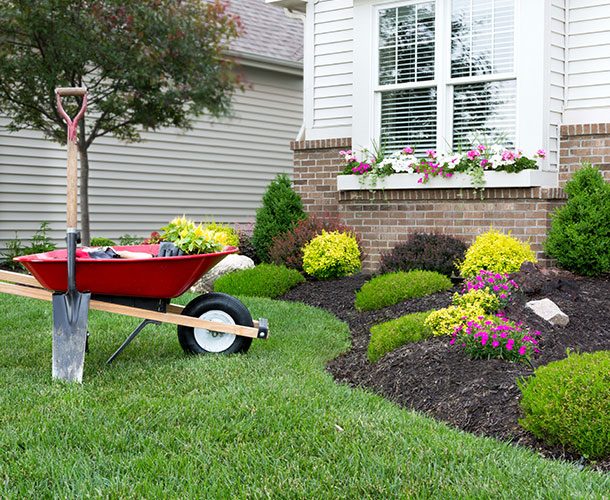 Choose from a Range of Durable Timbers
We're proud suppliers of the finest quality Australian soft and hardwood fencing timber in Melbourne. Different timbers have different qualities, so it's good to be informed when thinking about which one to choose for your next project. For timber fencing panels, it's important to consider a combination of things like durability and workability before buying.
Hardwood – Sourced from many different types of wood including spotted gum, blue gum, tallow, white mahogany and bloodwood. These woods are mainly used for fence posts.
Pine – The most commonly used timber for paling fences, particularly treated wet rough sawn pine. It's cheap, sustainable and carbon neutral.
Cypress – A durable, termite-resistant wood with a very attractive appearance, golden in colour with a beautiful grain. It's mostly used for fence posts.
If you're unsure about what type of timber will work best for your fencing in Dandenong, discuss your project with one of our staff who can make helpful suggestions and recommendations.
Visit Dandenong Timber & Hardware Today
Our friendly and professional team is always here to help you with whatever questions you have about timber fencing supplies, timber sleepers, concrete sleepers, paling fence supplies in Melbourne, picket fence supplies in Melbourne and much more.
We provide supplies to all areas of Melbourne from our Dandenong South location. Our expertise in all things timber and hardware means you can trust we'll provide you with the information you need on discount timber and other budget DIY products. Call us on (03) 8774 6669 for any enquiries.