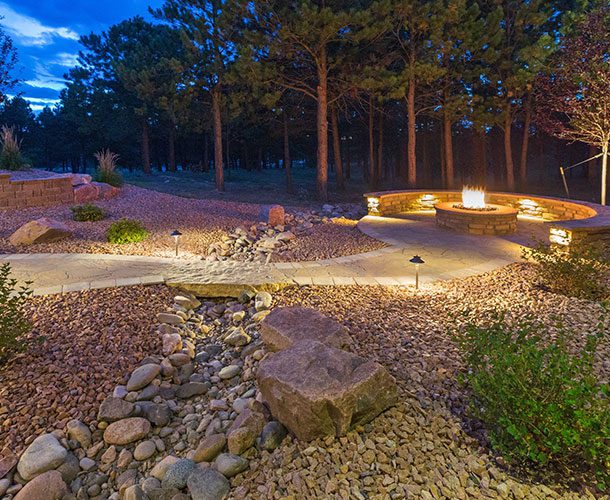 Our Experienced Team
At Dandenong Timber & Hardware, we pride ourselves on being trusted suppliers with a strong base of experience working with both professional tradies and DIY hobbyists in all things timber and hardware, including decking timber, merbau fence and railway sleepers Melbourne. We're happy to provide you with the information you need as well as personalised advice on your projects.
Our concrete railway sleepers for sale and other railway sleepers for sale in Melbourne are affordably priced, and we can provide an outback sleepers price list for you to look at upon request. We pride ourselves on being open and transparent about our pricing.
Contact Us for Any Enquiries
If you have any questions regarding concrete sleeper supplies for your project, you can speak to our trusted staff at any time. Our team are highly knowledge and experienced in dealing with all things timber and hardware, enabling us to answer your enquiries whatever they may be. Call us on (03) 8774 6669 or 0470 490 436 for our friendly, professional service.