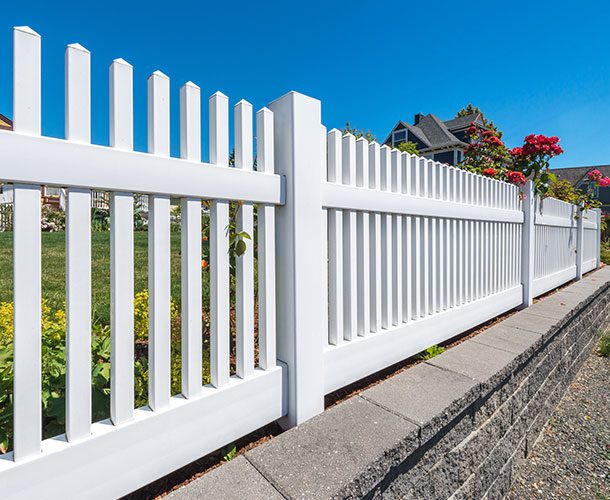 Waterless and Sustainable Garden Supplies
If you're looking to go truly waterless, a gravel, rock or synthetic grass base is the perfect solution. While rock, gravel, bark and mulch make great ground coverings and can be used to design and create incredible outdoor spaces, synthetic or artificial grass is a great alternative for those looking to maintain a green grass feel without the need for water or maintenance.
While synthetic grass may have developed a bad reputation, modern products are very close to looking and feeling like real grass. This realistic approach, complete with strands of dead grass, has gone a long way to making it a favourable option for low water gardens. Regardless of your goals, we've got you covered with the best landscaping supplies in Dandenong.
Find What You're Looking For at Dandenong Timber & Hardware
If you're asking yourself "where can I find the best garden and landscaping supplies near me from trusted suppliers?", you won't be disappointed by what Dandenong Timber & Hardware has to offer. Catering for DIY handymen and professionals alike, we guarantee competitive prices across the board. Visit or contact us to find great deals on all the garden supplies in Dandenong you'll need for your next project.