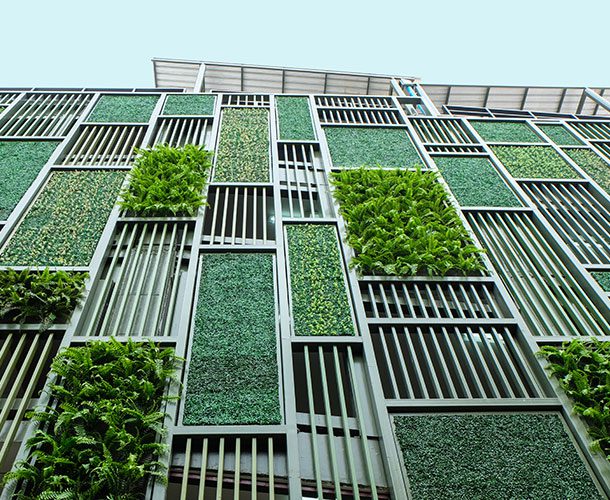 Our Other Fencing Timbers
As well as quality merbau timber, Dandenong Timber & Hardware offers other high-quality timbers for all your DIY projects, including hardwood, cypress and treated pine all at highly affordable prices. Whether you want hardwood fencing or merbau screening in Dandenong and surrounding suburbs, you can rely on us to have everything you need to get your project completed to the standard you expect.
Talk to Us Today
Based in Dandenong South, the friendly team at Dandenong Timber & Hardware offer the best quality merbau fence panels and merbau screening in Melbourne at unbeatable prices. While we're based in Dandenong South, we can service all areas of Melbourne for your convenience. As experts in timber and hardware, we're always happy to communicate with you until you have all the information you need. Contact us today on (03) 8774 6669 for more information.