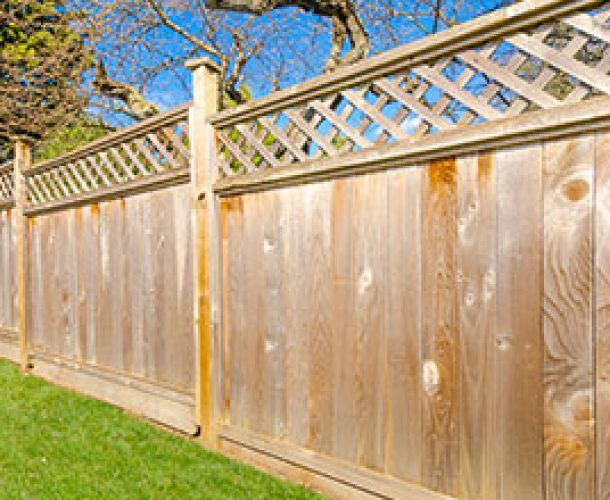 Keep in mind that you'll need to choose sleeper thickness based on use, and this could add to the price. Retaining walls that are holding back a lot of soil will need thicker sleepers than a garden bed, for example. We also provide good service for concrete sleepers within Melbourne.
Great for Gardens and Landscaping
Timber sleepers are fantastic for landscaping and are used all over Australia to create gorgeous garden spaces. Use timber sleepers for retaining walls, play spaces, raised garden beds, garden edging and more. While you could choose concrete, stone or plastic options, timber is a great option for those looking to get good looking results on a budget.
Visit Dandenong Timber & Hardware Today
At Dandenong Timber & Hardware we cater for all needs and have a wide range of landscaping and gardening supplies. With a team of gardening and landscaping experts, we can help you find exactly what you're looking for and give you advice for your next project. Whether you're looking to DIY or get supplies for commercial use, you can't look past Dandenong Timber & Hardware. Visit us today and see the difference for yourself.